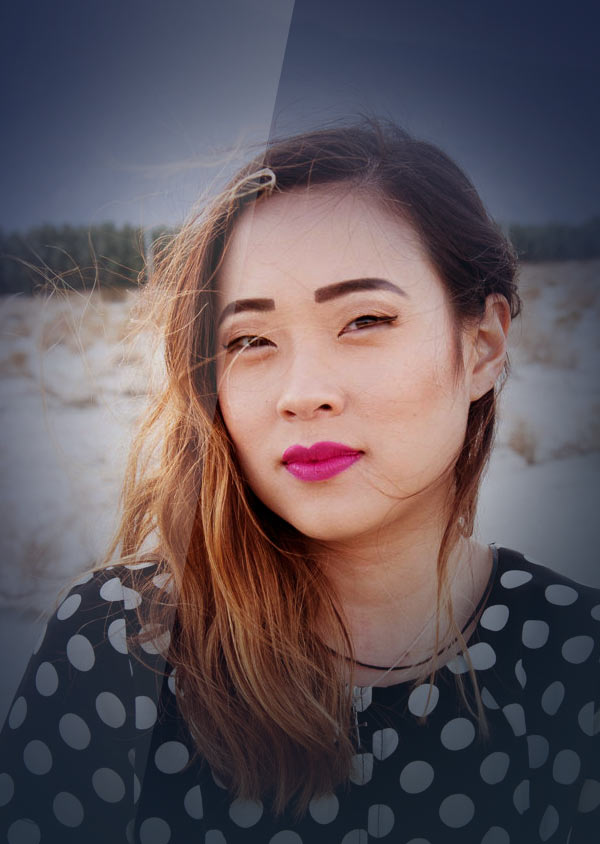 Is a Taiwanese-American singer/songwriter from Los Angeles, CA. In Middle School, she experienced being bullied by her peers and turned to music as an important escape. When she was 16 years old she discovered singer/songwriters like Rachael Yamagata, Jason Mraz, and Sara Bareilles, and was struck by their intimate, honest lyrics and elegant song structures and was inspired to begin writing her own music.
She spent a brief time in Fuzhou, China, performing in a televised singing competition, Minnan Idol, in which she placed 2nd in the US and Top 30 overall. Priska is an avid supporter of the Asian-American community in Los Angeles and has been invited to play events for a number of Asian-American clubs and organizations such as TAP, Kollaboration, Tuesday Night Project, APASA, APA, AAJA, and more. She has collaborated with a number of musicians, most notably rapper Dan AKA Dan, and is currently completing her first solo EP for release in 2017.
"MANIPULATOR OPENED UP A NEW DIMENSION FOR ME."
Priska's first thoughts on Manipulator
"As a musician, I've always just stuck to super acoustic instruments. Whether I had an acoustic guitar backing me up, or I was just on a keyboard, I never really thought of using electronic stuff. I just felt like it was too beyond me and only "cool" people could get to use it.
When I tried out Manipulator — and this is the first time I've ever used an electronic plugin — it totally opened up a new dimension for me. In my mind, I was thinking about this song in a 3-dimensional scape instead of a 2-dimensional scape. It allowed me to manipulate my voice in different ways and also made me feel that I could put on a really big sounding show with only myself. I felt empowered. It was like I could be authentic to the power of ten.
I think Manipulator is my gateway drug into getting into electronic sounds and devices. It's really created a new challenge for me. Now, when I'm playing songs, I'm thinking about things in a different way. I'm not quite as happy with it just sitting on it's own. I want to give it another dimension and another push. I'm really excited to try and incorporate more of that into my music."
Manipulator Artist Spotlight: Priska
Manipulator Artist Interview: Priska